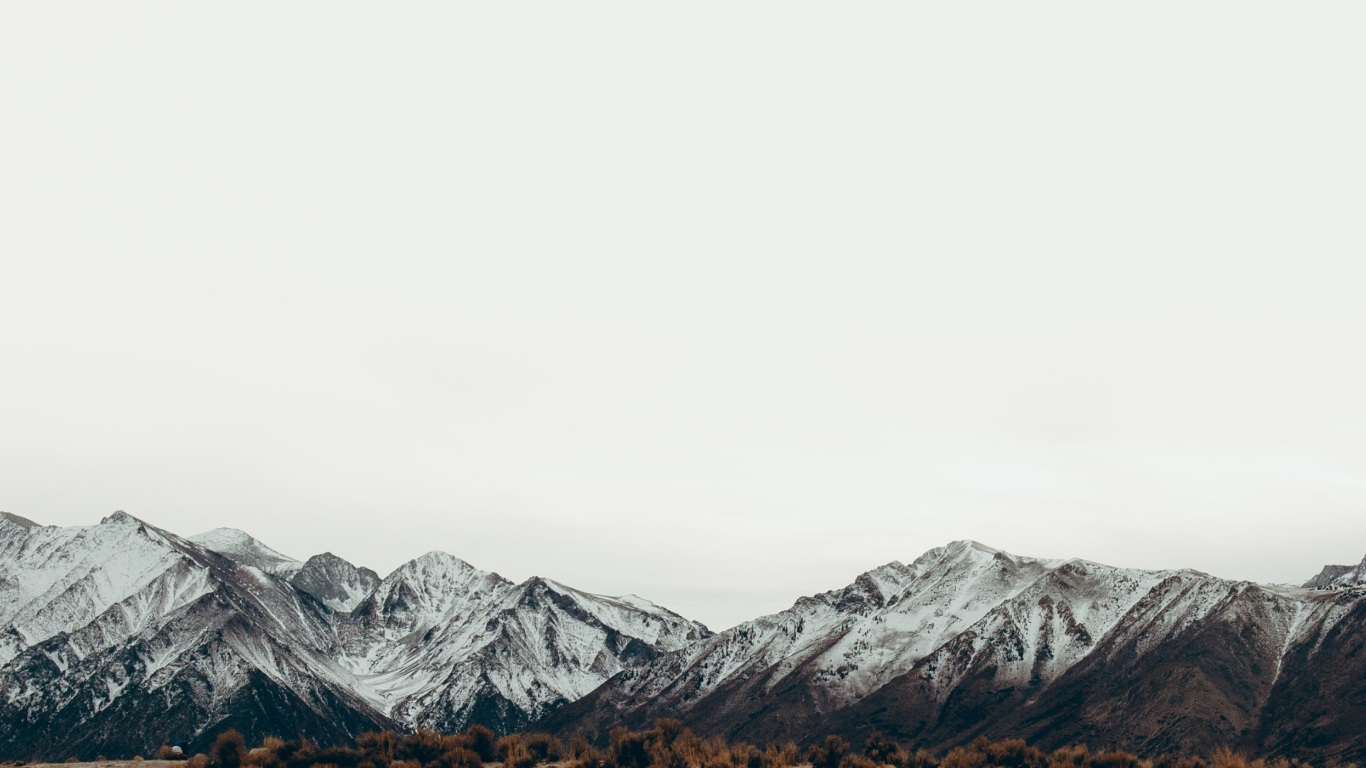 Welcome to Burnside McPhee
Burnside McPhee Opticians are well established optometrists in the south side of Glasgow in Battlefield and Clarkston.
94 Battlefield Road
Glasgow, G42 9JN
0141 636 1123
2 The Toll, Busby Road
Clarkston, G76 7BG
0141 620 0783
We always put quality first and have invested in the most advanced eye testing equipment available.
Both our practices offer a friendly, comfortable environment and welcoming staff. We are completely independent, so are able to offer a very wide range of spectacle frames and lenses, which we believe is more extensive and better value than many multiple groups.
We have over 30 years of experience in fitting all types of contact lenses including the more complex designs. We always welcome new and existing contact lens wearers.

Spectacle Lenses
Made to order
All our spectacle lenses are made to order to ensure that each individual patient gets the best bespoke solution for their needs.

Spectacle Frames
Over 700 in stock
At Burnside McPhee, we like to stock huge range of frames and believe we have a larger range than other optical outlets, with no duplicates on display.

Contact Lenses
Independent advice
Burnside McPhee can advise freely on the best contact lenses for any individual, with no hidden deals to use a particular product or brand.
Burnside McPhee opticians
will give you expert advice on the best spectacle frames for you,
will guide you through the confusing maze of spectacle lenses,
will supply and fit just about any kind of contact lens.
Since we opened in 1987, we have built up a large group of loyal patients numbering several thousand, many of whom have been with us for years.
The partners and staff are enthusiastic about all aspects of optometry and take great pride in our professional care and reputation. Call us, or just look in.
Independent Service – Optical Store Prices
Remember, your full eye examination is free.
New frames in stock
Quality Frames from £65 – £85 including lenses
Designer Frames from £95 including lenses